It's Time to Be Digitally Healthy Too
Using the current health crisis and the anxiety it has generated to their benefit, cyber criminals are hatching new techniques to compromise your digital safety and steal your data and credentials.
The most common form of cyber attack is Phishing, where you receive a link in an email, SMS or through social media which directs you to a genuine-looking website and asks you to enter your login credentials. If you enter them, they are stolen and used to make investments with the intention to cause financial losses.
While we strongly suggest you to maintain constant vigilance to counter phishing attempts, it is also important to secure your account with 2FA.
Two-factor Authentication (2FA) – Logging in Using TOTP for Digital Security
Here are the few simple steps to activate 2FA:
Log in to Sharekhan App
Enable 2-factor TOTP on Sharekhan App using fingerprint: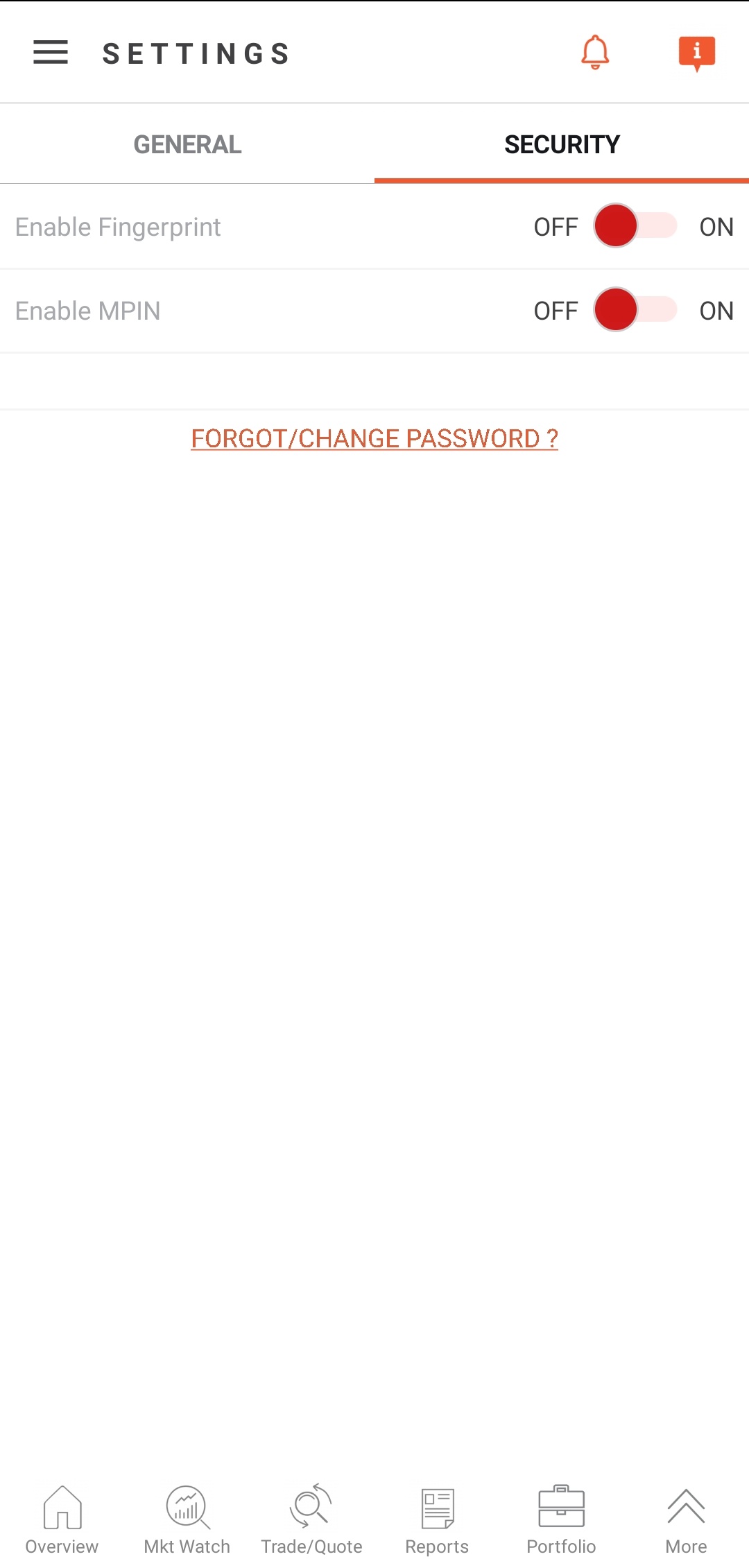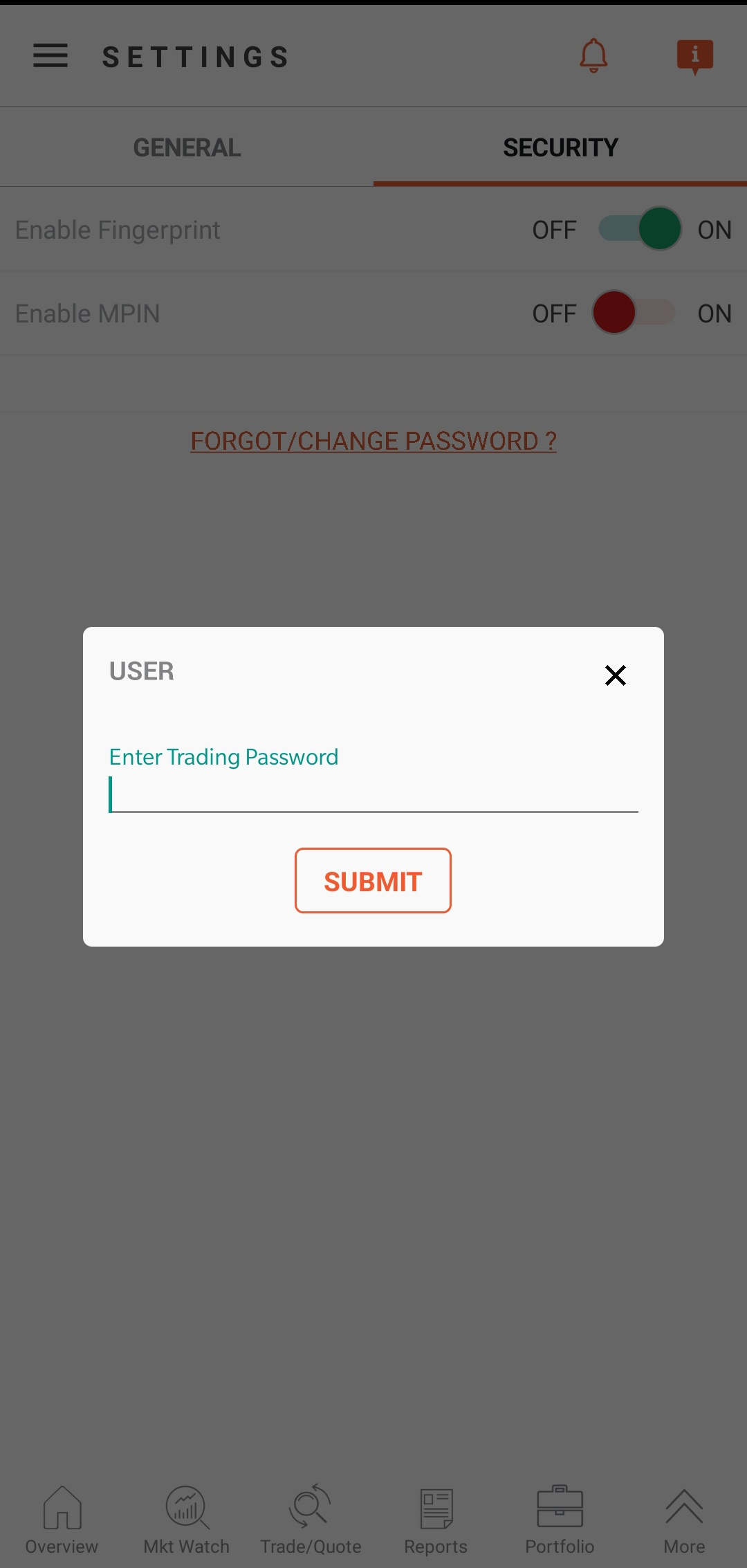 Enable 2-factor TOTP on Sharekhan App using M-pin: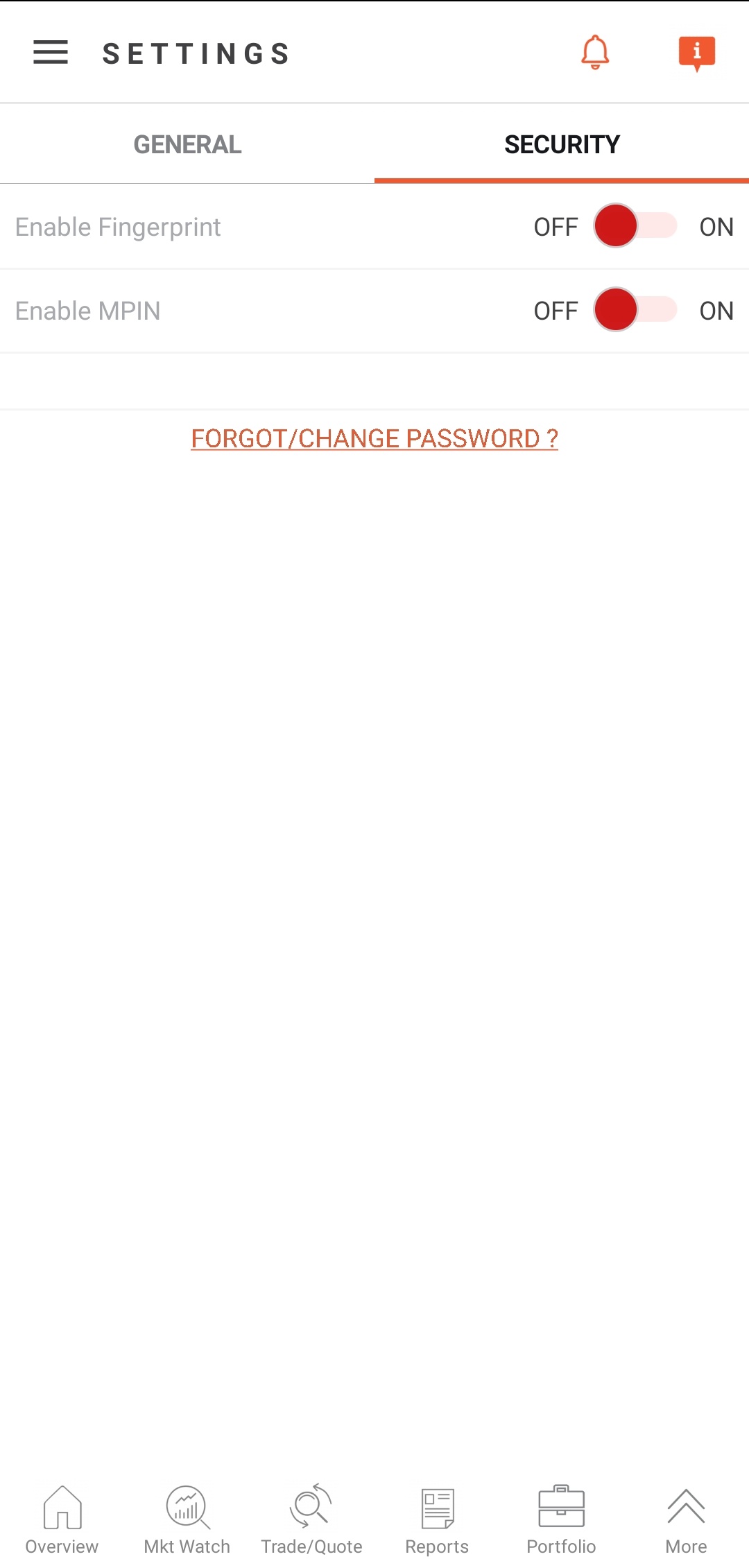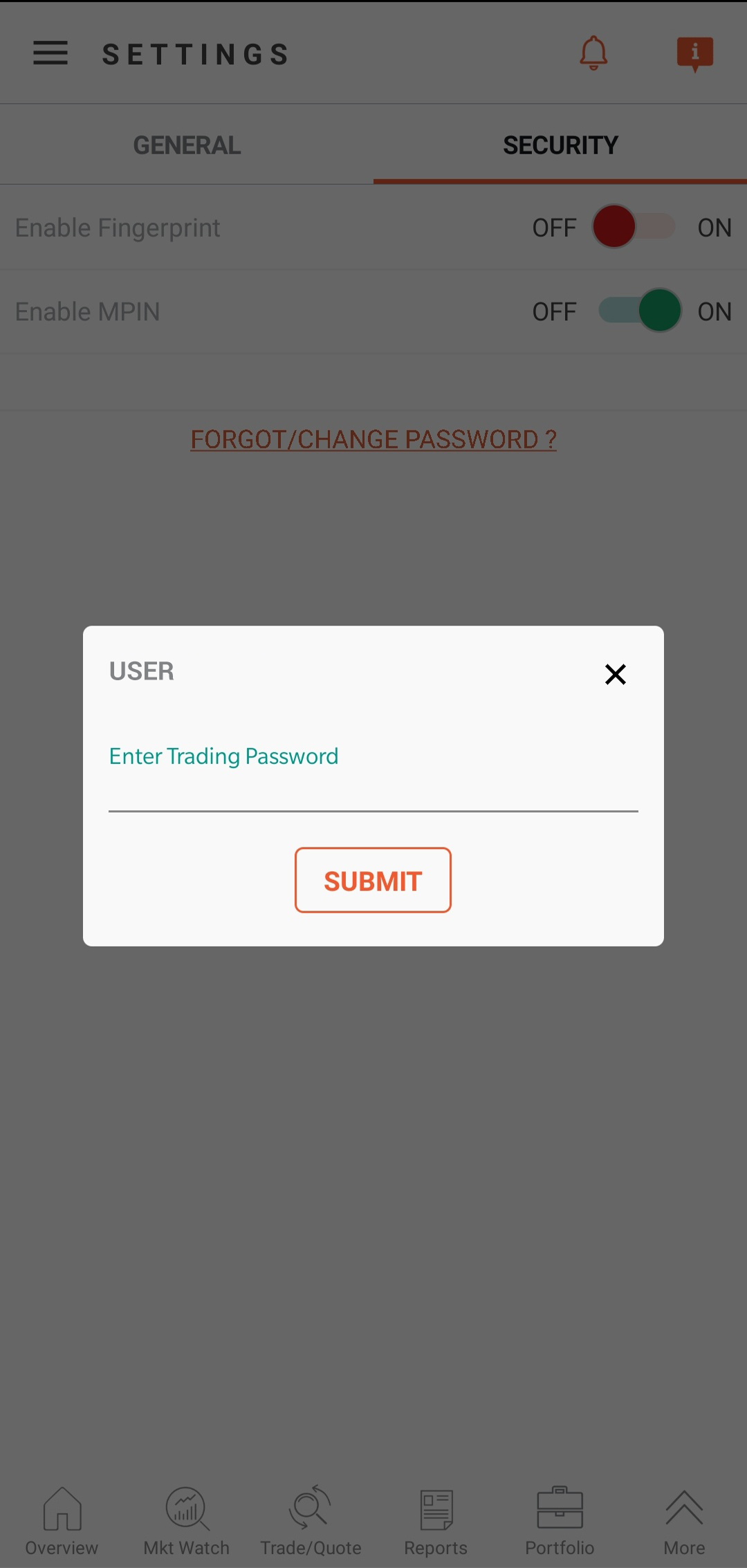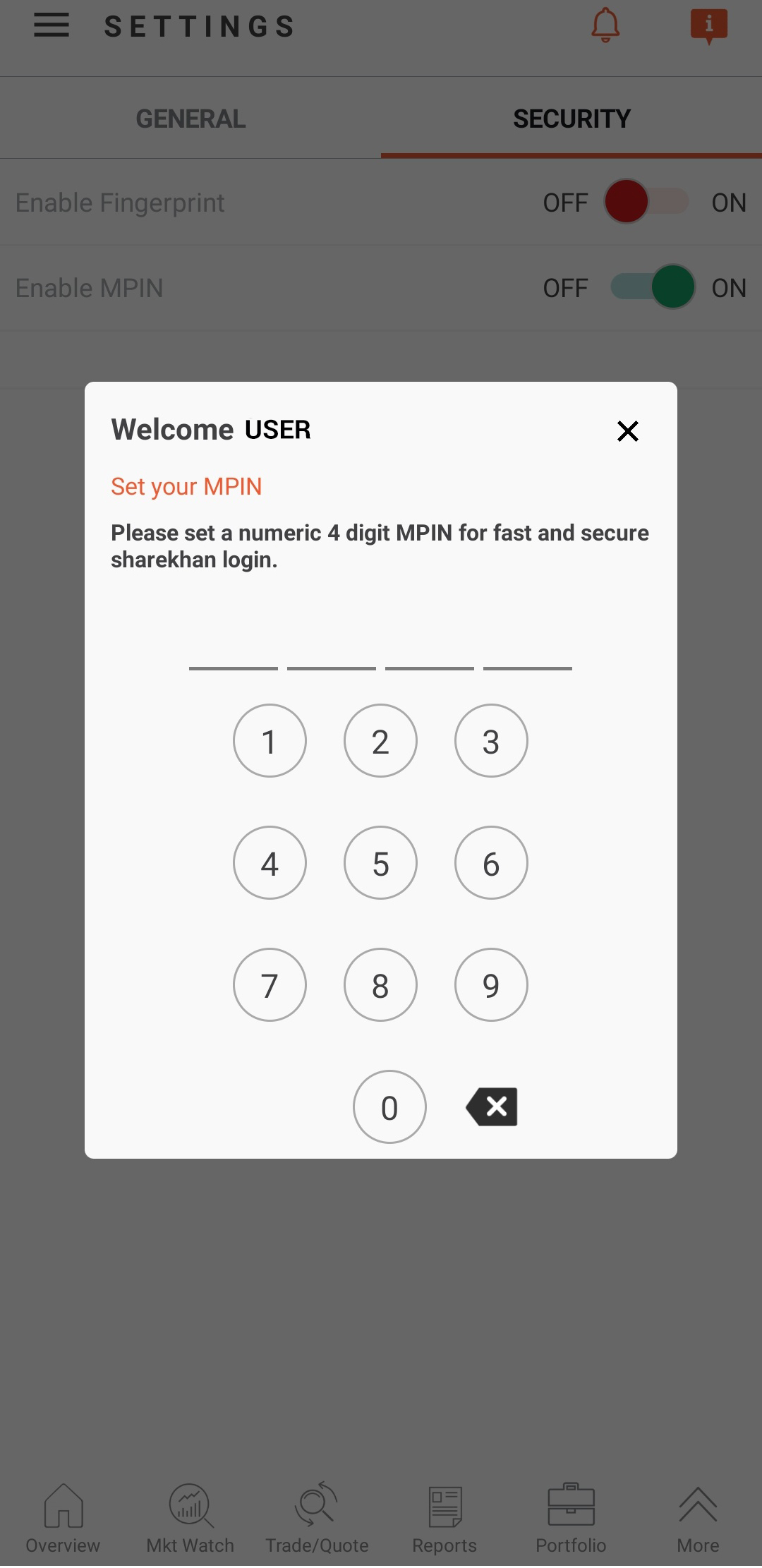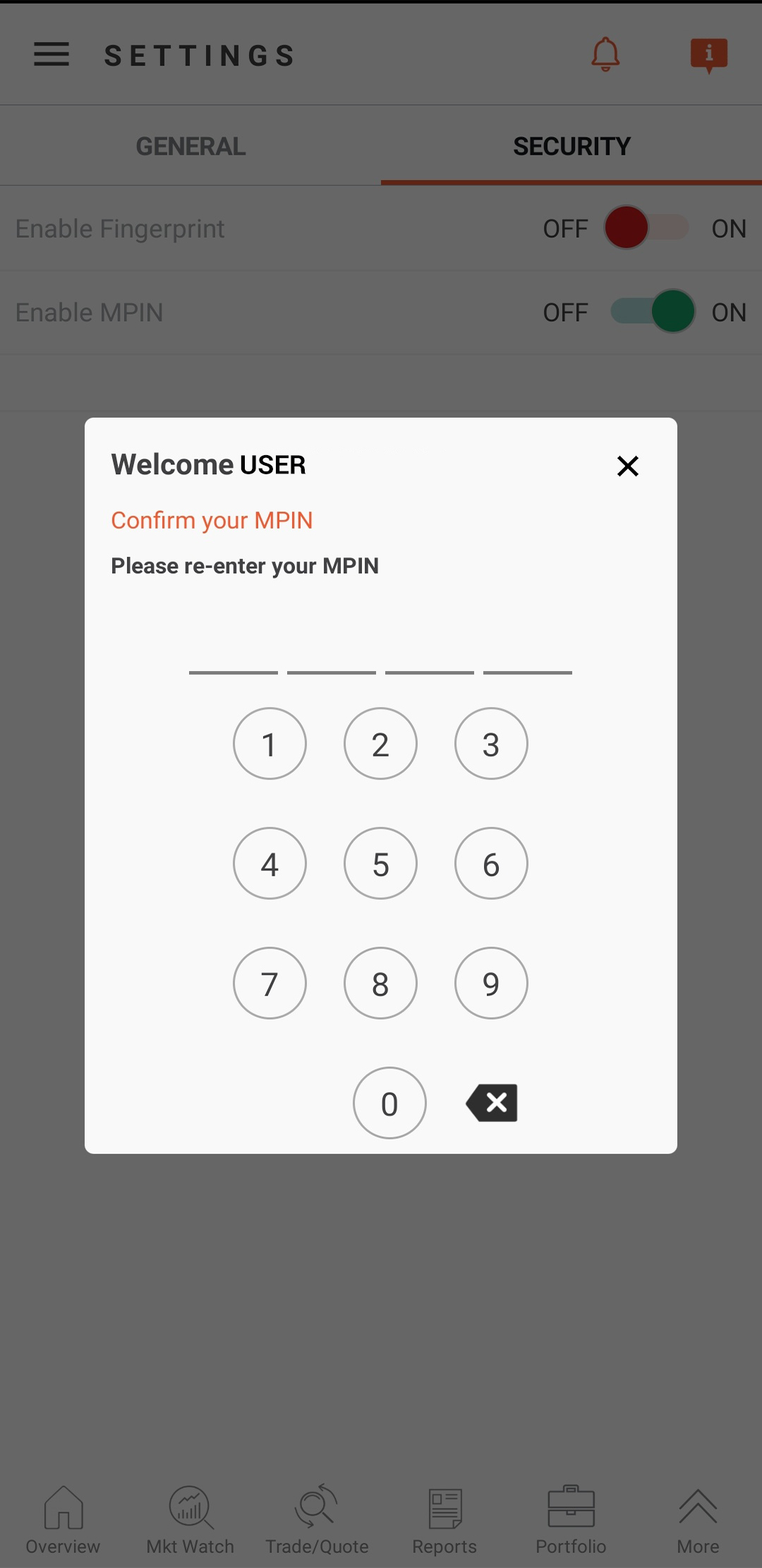 And that's it!
Help out a friend or family member by informing them about phishing and how to take proper countermeasures!
#StaySafe #StayHome