If you are casual

about the market, here
is what we have to say
OPEN FREE* DEMAT AND TRADING ACCOUNT IN 15 MIN**
Limited Period Offer
Designed for the serious, welcome to Sharekhan!
Ask any market veteran and you will know that consistently making money from the markets is not easy at all. It requires a serious approach that involves serious research, serious risk analysis and serious discipline. Our full-service model, which consists of an expert Research team, experienced Relationship Managers, wide network of branches, information packed trading & investing platforms and education is designed to help you understand the required serious approach. It also helps you get the power of our experience and expertise on your side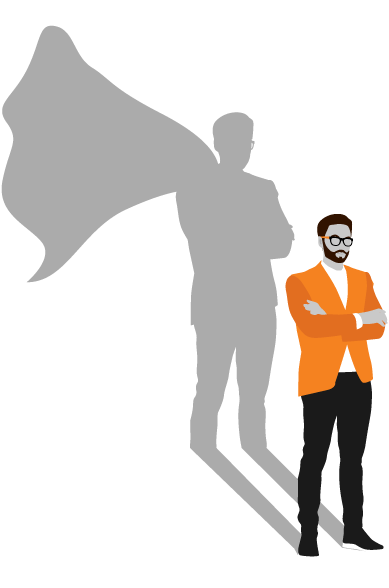 For those serious about
becoming "Market ka Sher"
The one thing required to become a "Market ka Sher" is to constantly improve your knowledge and understanding about investing and trading. Education is a core pillar of how Sharekhan wants to help new comers and experienced customers both - so we offer zero cost & paid education modules to our customers.
For those serious about
Options trading
As per a recent SEBI study @, 9 out of 10 individual traders in equity F&O segment incurred an average loss of ₹ 1.1 lakh during FY 2022. Most of them were operating in the Options segment. Our 23+ years of experience seeing different market cycles is what gives us the confidence to effectively guide our customers and their hard earned savings going into Options trading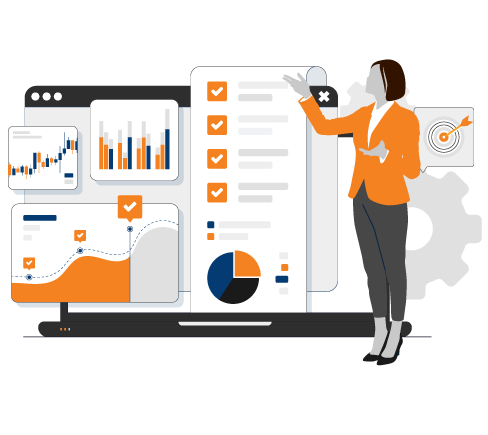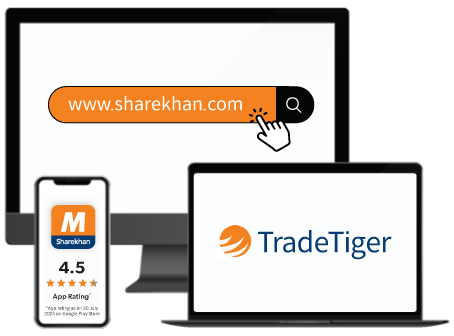 For those serious about platforms packed with deep-analysis features
From various types of charts for deep technical analysis to features like Rohit Indicators and Option Chain, our platform features are Built by Traders Who Code. Our aim is to provide you distilled information to aid decision-making in trading
For those serious about wealth creation backed by expert recommendations
Our latest creation is a simple all-in-one app called InvesTiger. It contains solid handpicked stock baskets curated by our experienced research team to aid long term wealth creation. These stock baskets are based on different themes for your to choose from and start as low as 50K. Simplicity in right stock selection, market tracking and timely action is now easy to do with just a few clicks
For those serious about understanding
our research approach
We offer free research recommendations across mutual funds, long term investing and technical analysis for trading.
We also offer free research coverage across all segments – Equity, Futures & Options, Currency and Commodity.
But before you look at our recommendations it's important for you to understand how our research calls are derived.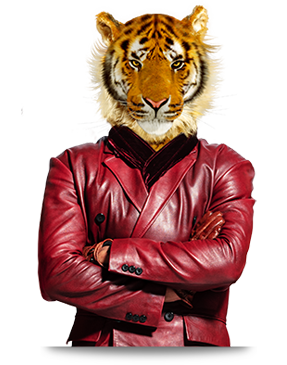 For those serious about getting services designed for their core needs
Our years of experience has indicated that people have different needs when they come to the markets. So to offer services focused on different needs we have different segments that one can belong to and avail of unique services.

For those serious about planning for their family's future via one-on-one sit down sessions
With 4000+ Sharekhan centres across 1000+ cities you won't have to travel far to do a detailed planning-your-trading-and-investing session that is designed to make markets work for your family's future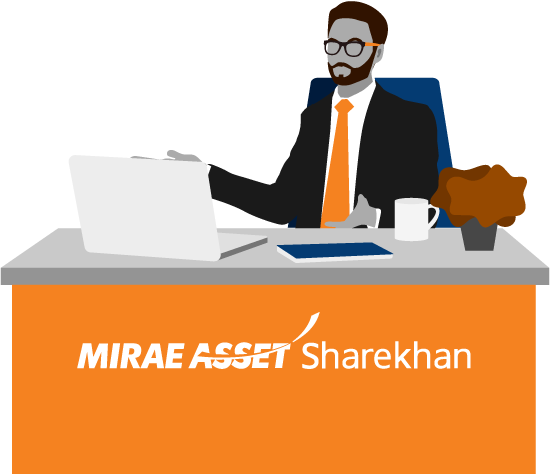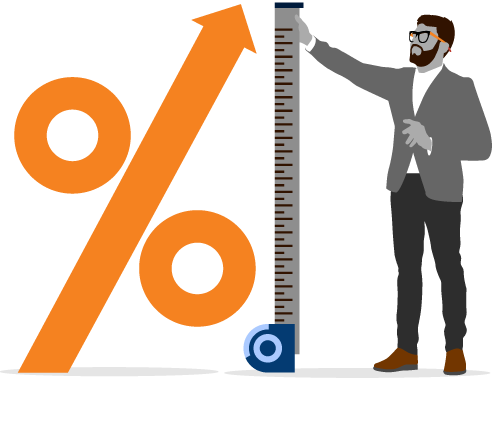 For those serious about growing their savings rather than focusing on brokerage charges
The truth is that your entry in the markets is not to save on brokerage but to grow your savings via the markets. So, when we charge more it's because we provide you with services designed to grow your savings. These services include research recommendations (across all segments – Equity, Futures & Options, Currency and Commodity), guidance from our experienced Relationship Managers, wide array of education modules, analysis packed trading platforms and our 4000+ Sharekhan centres across 1000+ cities in case you want to sit down and plan for the future. So its up to you to decide if this will help you more or not in your journey in the markets
Designed for the serious – with Sharekhan
comes the strength of the BNP Paribas Group
Leading
EU Bank
with a strong global presence
EUR 10.2 Bn. +
Net annual income
(year ending Dec 31, 2022)
163
years
present in India
About BNP Paribas

CHOOSE YOUR TRADE, CHOOSE YOUR DATE!
MyGTD (My Good-Till-Date) orders is now available for Futures and Options segment.
TRY IT NOW